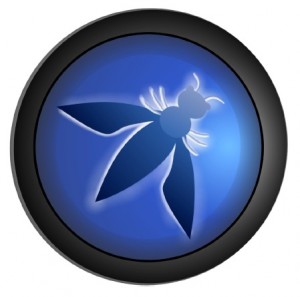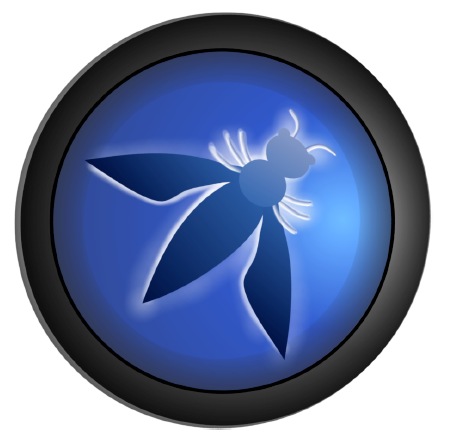 Il 23 Febbraio 2009 a Bari si terrà una conferenza tenuta dalla OWASP che verterà sulla sicurezza delle Web Applications.
Di seguito il programma completo della giornata (In inglese):
8:30h

Registration

9.00h

"Welcome and opening of the works"
Prof. Giuseppe Visaggio – Università di Bari – Presidente del Centro di Competenza ICT-Puglia

9.20h

"Introduction to the OWASP-Day III"
Matteo Meucci – OWASP-Italy Chair, CEO Minded Security

09.45h

"Trusted Computing: tecnologia ed applicazione alla protezione del web"
Prof. Antonio Lioy – Politecnico di Torino

10.30h

Coffe break

11.00h

"L'implementazione di un modello di sicurezza in ambito bancario: l'esperienza di ABN AMRO"
Manuele Cavallari – Responsabile IT Security Office – Consorzio Operativo Gruppo MPS

11.30h

"Analisi forense dopo un cyber attack"
Ass. Davide Gabrini – Analista forense presso il Compartimento Polizia Postale e delle Comunicazioni di Milano

12.15h

"A Software Security Maturity Model"
Brian Chess – Chief Scientist at Fortify Software

13.00h

Business Lunch

14.00h

"Http Parameter Injection"
Stefano Di Paola – CTO Minded Security

14.30h

"SHIELDS: metrics, tools and Internet services to improve security in application developments"
Domenico Rotondi, Alessandra Bagnato, Eva Coscia, Cinzia Rubattino – TXT e-solutions Spa

15.00h

"Secure Code Review: dalla teoria alla pratica"
Antonio Parata – Security Consultant Emaze

15.30h

Coffe break

16.00h

"Automatic Generation of Test Cases for Web Application Security: a Software Engineering Perspective"
Prof. Corrado Aaron Visaggio – Università del Sannio

16.30h

"Harden your Java Components!"
Pierre Parrend – SE FZI Karlsruhe

17:00h

Round table:"La ricerca nella Web Application Security, qual' è lo stato dell'arte? Quali progetti/iniziative per aiutare le aziende a creare applicazioni più sicure e a difendersi da nuove forme di attacchi? Cosa sta facendo l'Università in tal senso? Quanto sono vicini il mondo aziendale al mondo accademico?"Panelist: Danilo Caivano – Università di Bari, Corrado Aaron Visaggio – Università del Sannio, Giorgio Fedon – COO Minded Security, Mauro Bregolin – Kima

Keynote: Matteo Meucci
Un altro importante evento tutto Made in Italy.
Per chi non lo sapesse la OWASP (The Open Web Application Security Project) è un team di ITALIANI impegnati in tutto il mondo con conferenze e ricerche.
Supportati da IBM, AICA, polizia postale, e varie università italiane svolgono il loro lavoro dal 2005 (data di fondazione del team).
Bravi ragazzi, continuate così!