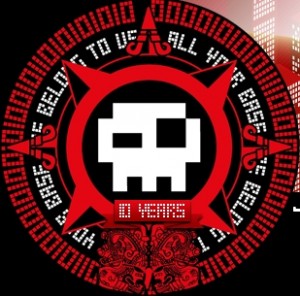 Si terrà il 23 Giugno 2012 la decima edizione della "Nuit du Hack" (Notte degli Hack – In Italiano).
Cambio di locazione per questo decimo anniversario, infatti per agevolare la grande massa di appassionati e curiosi, si terrà presso il centro conferenze di DisneyLand Paris dove si aspettano circa 1200 partecipanti su una superficie di 2000MQ.
I CFP (Call for paper) sono a tutt'oggi aperti e chiuderanno il 20 Aprile. I topic di quest'anno dovranno vertere su:
–    Advances in reverse engineering
–    Vulnerability research and exploitation
–    Penetration testing and security assessment
–    Malware analysis and new trends in malicous codes
–    Forensics, IT crime & law enforcement
–    Privacy issues: LOPPSI, HADOPI,
–    Industrial espionage, cyberwar
–     Process of submission.
–    Low-level hacking (console security & mobile devices)
Non tutti sanno che la Nuit du Hack è solo la conslusione di un grande evento che si chiama Hack in Paris quindi l'appuntamento è dal 18 al 24 Giugno 2012 per questa full-immersion nella sicurezza informatica!